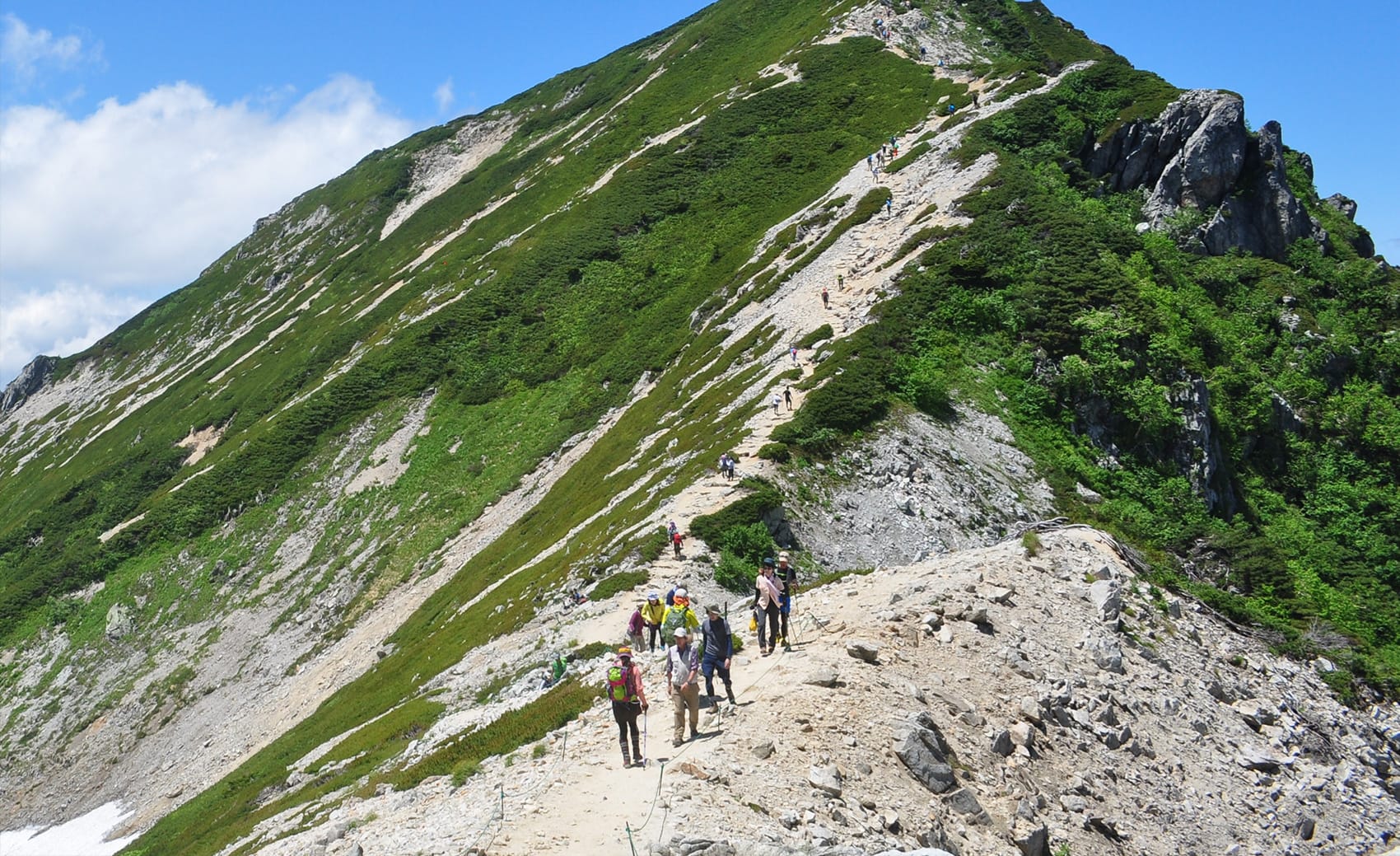 mountaineering of hakuba
CLIMBING THE NORTHERN ALPS HAKUBA MOUNTAIN RANGE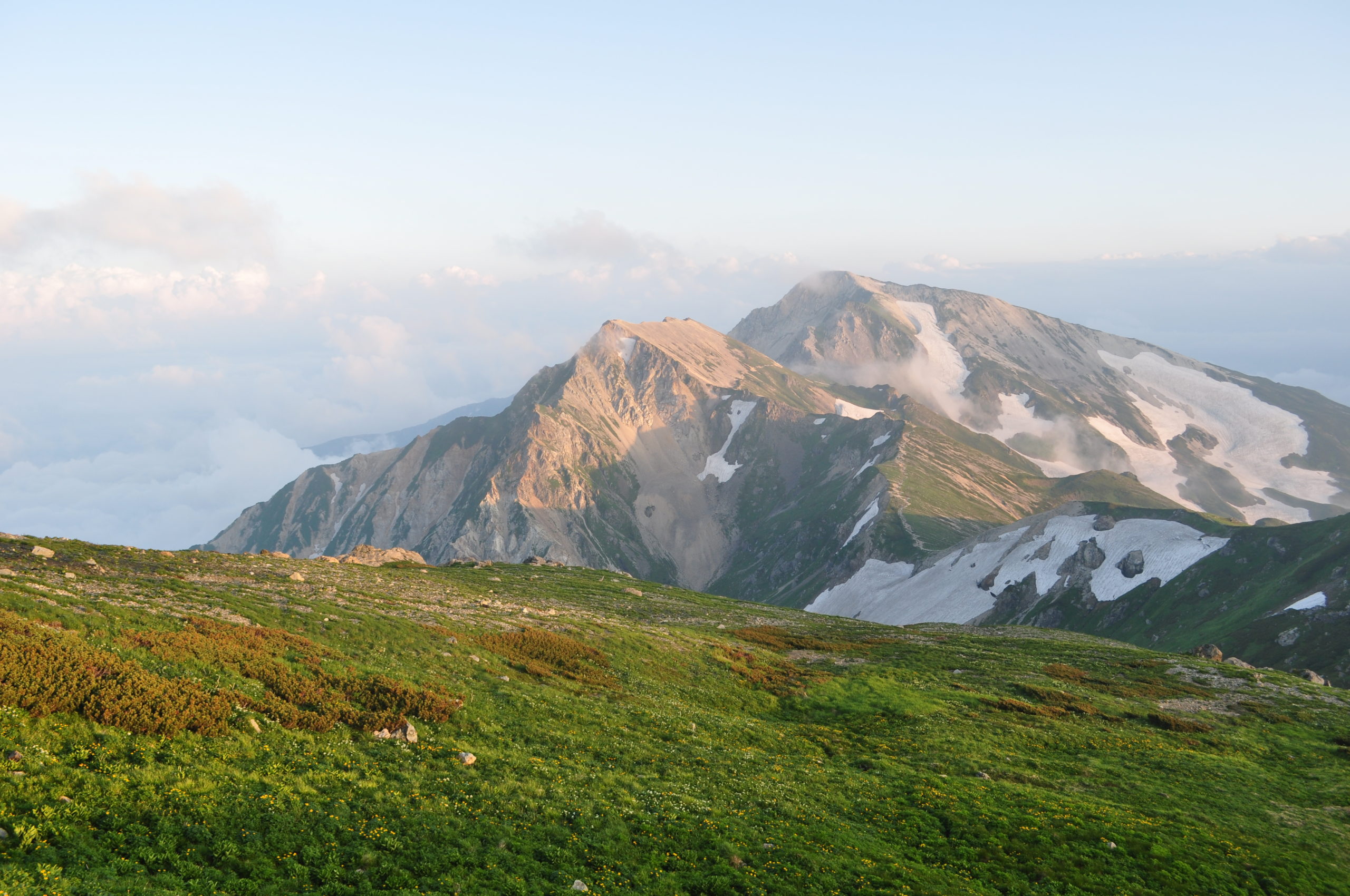 The recommended way to climb the Northern Alps Hakuba mountain range is to enjoy the view such as the snow, animals, and alpine plants. Unlike independent peaks, walking the ridgeline of the mountain range makes you feel like you are on the promenade of the heavens. Hakuba Mountain changes its colors and sceneries depending on the season. From midsummer greens to autumn-colored leaves, the mountain constantly changes to keep us entertained.
Preparation
PREPARING FOR MOUNTAINEERING
Managing your physical condition is as important as preparing a climbing plan and appropriate equipment. You should well prepare yourself through physical training and get a good night's sleep for your best mountain climbing experience. In addition, you may have new discoveries when climbing with a Hakuba guide. A Hakuba Meister tour is also recommended.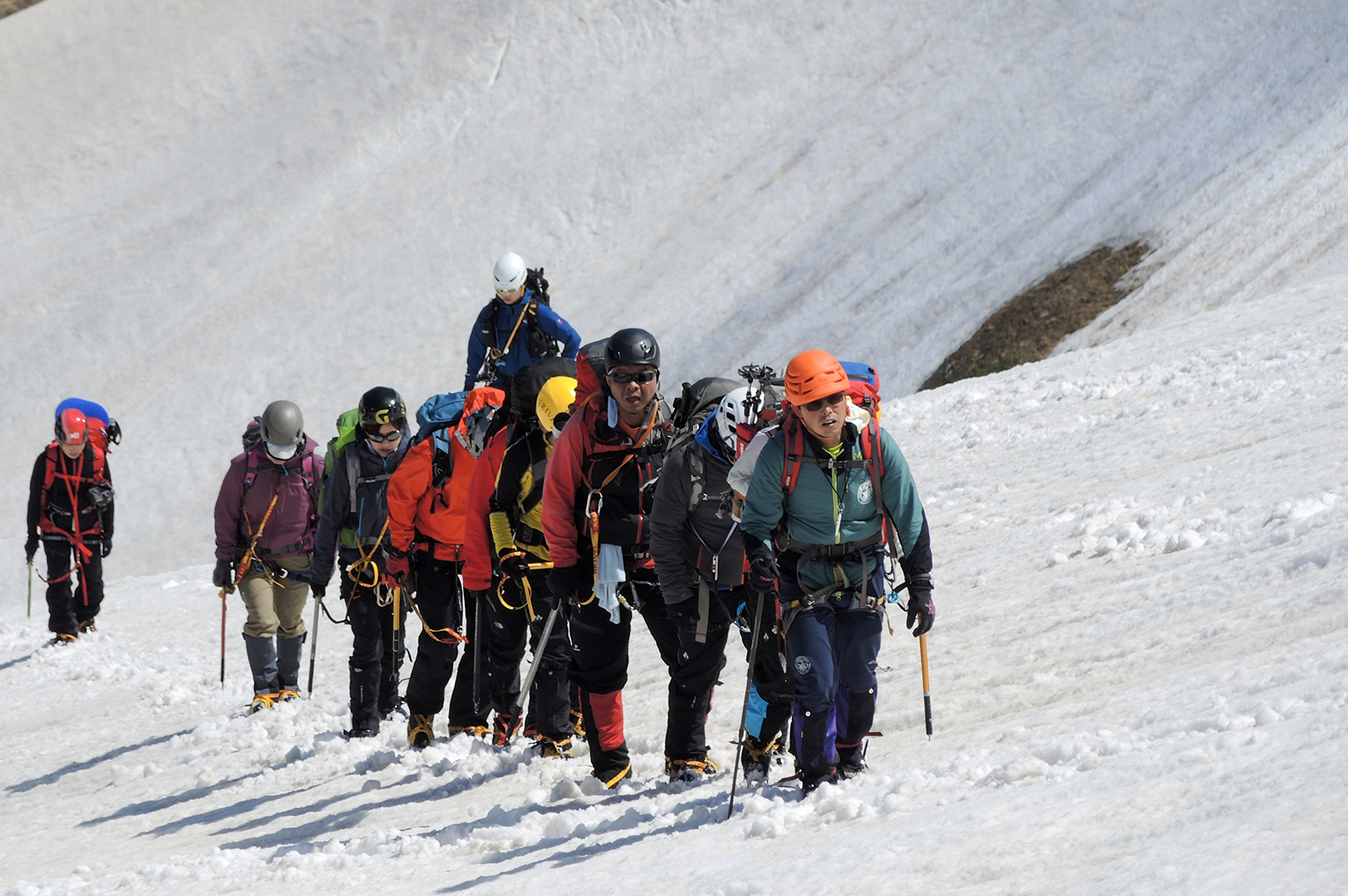 PREPARATION.2
WHAT TO WEAR AND PACK
You should wear comfortable mountain climbing shoes and thick socks. Don't forget to pack a separated rain gear. Even if you are planning a daytime trip, you should pack a flashlight.